DISCLOSURE. The following reviews contain affiliate links. Should you access a product through my links, I may make a commission to no added cost to you. I only promote products or services I personally use and endorse.
The Time is Now
I know it's only the middle of winter, but Valentine's Day is around the corner, Spring break is only 1 month away and summer adventures are being talked about now. It's travel planning season! It's time you become an expert travel planner. Are you ready for what's ahead?
What Type of Trip?
Now is the time to consider what type of trips you need to plan. Are you the romantic type and want to sweep your partner away for weekend of bliss? Are you wanting to find the best place for a weekend on the beach with nightly parties by the fire pit? Want to spend Valentine's day in the romantic city of Venice? I'm happy to present to you a travel planner guide on the most popular travel sites based on my opinions and other internet reviews.
Think outside the Box
Sometimes the best weekend getaways are only an hour or so from your home. When that is the case, my go-to sites are either Airbnb or VRBO (Vacation Rental By Owner). When you only need housing and no airfare or car rentals, I find these the easiest to navigate. Both are ideal when you want a place to stretch out or want to save a little money and plan to cook most of your own meals. I used 5 different Airbnb rentals when I traveled to France and Italy. Four out of the five rentals were positive experiences. The one we disliked was not due to location, but cleanliness. That is the downfall of not using a hotel, there are no hospitality rules in which one is governed by. However, most people want return customers and good reviews, so most go out of their way to offer a good experience to their renters. Be open to this type of lodging when travel planning, you may be pleasantly surprised.
Shameless Airbnb Promo
I am an Airbnb host in a nice neighborhood just an hour away from Amish country. It's the perfect location, an hour away from the capital city in Ohio where you go from office buildings to the countryside. We drive past the farms with horses, cows, ponies, and chickens then slow down to let the wild turkeys cross the road in front of us. We see beautiful sunsets and hear a chorus of birds and orchestra of crickets on hot summer nights. It is located 4 miles from a top-rated public golf course and only 2 miles from a recreational trail for biking and hiking. As you can see, being open to Airbnb and VRBO rentals offers you an array of opportunities while being immersed in the community. It's much more personal than staying at a hotel.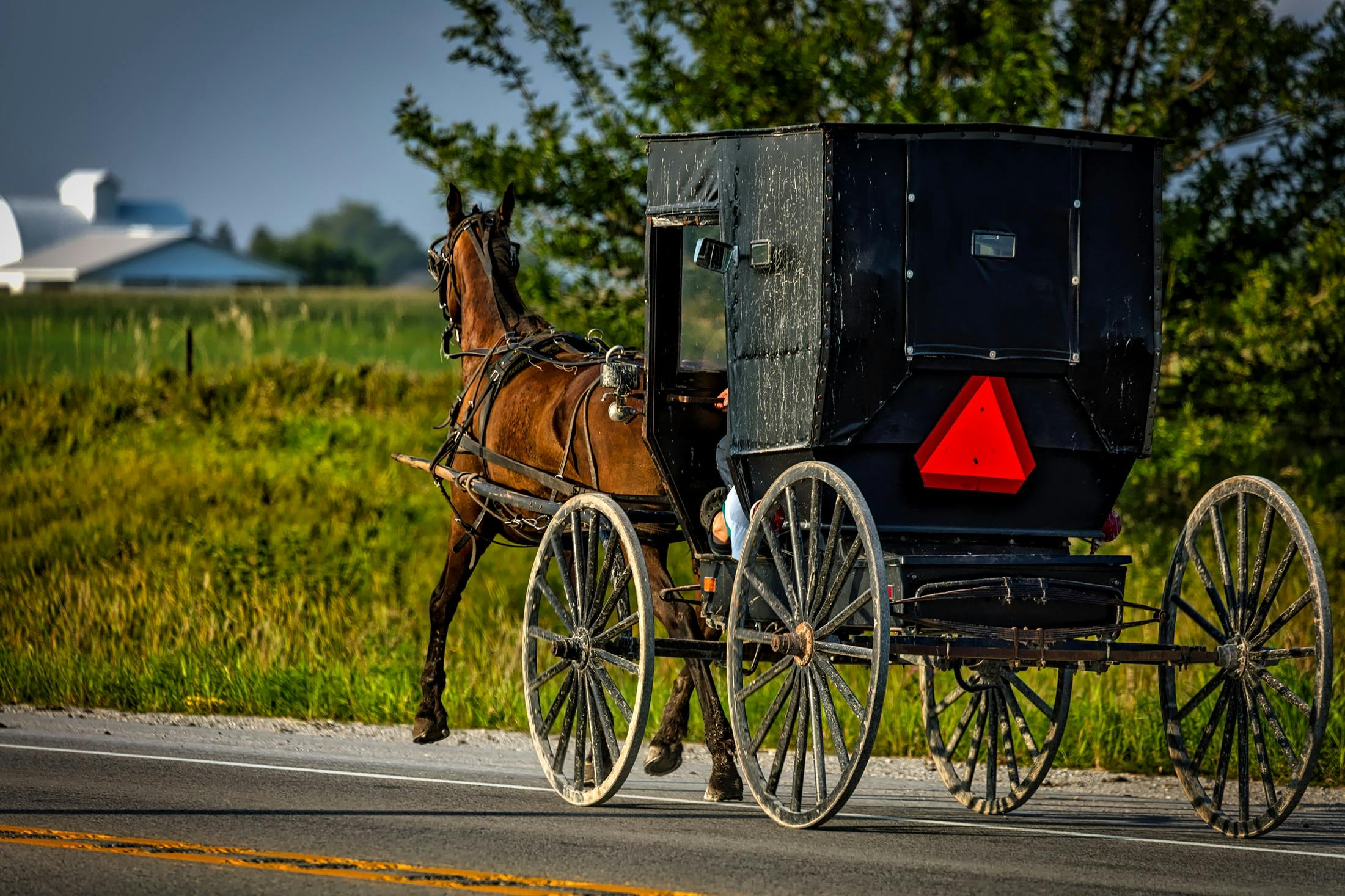 Research the Local Reviews
When I worked as a traveling Speech-Language Pathologist in the western United States, I heavily depended on TripAdvisor® as my travel planner for weekend getaway plans. TripAdvisor® has expanded its services since that time and can now be used to book all your travel needs including airfare, car rental, hotels, cruises, vacation rentals and things to do. Since I was working in remote parts of the country on specific assignments, I used TripAdvisor® to plan my weekend excursions. They listed the top 10 things to do in my area. Thanks to their recommendations, I found shops, diners and activities that would otherwise have been missed. When you're in the backwoods of the country, not everything has a website or could be found on Google. Look into the local Chamber of Commerce or the local city website. You will find loads of information on things to do or local places to stay that you would otherwise not find on your own.
My top 5 Travel Planner Sites
If you need to book a flight, sleep accommodations, car rentals and excursions, you can find the best deals right at your fingertips. I researched the most commonly used travel networks and here's the consensus:
My Personal Top 3 Faves
My favorites are the top 3 based on personal use, but I have used all the above at some point. Always compare at least 3 sites and make sure you compare apples to apples. The same days, times and locations. Most of you are rolling your eyes, you know this, but you would be surprised what I've heard from others. One more trick I learned the past few years is if you are planning on parking your car at the airport, buy your ticket ahead at airportparkingreservations.com. You almost always get a discount as opposed to buying your tickets on location. I can't believe I never knew this option existed until 2 years ago when a friend told me about it. It saved me time and money, what's better than that?
Be Flexible
You tend to get the best rates when you are flexible with travel times and days. Sometimes staying at a hotel, Airbnb or VRBO a few miles further away then you prefer will save you some bucks too. If you're able to go off season, such as taking a cruise in September, you will find some better rates. I took a cruise during hurricane season one year. Yes, it was cheaper and no, we didn't run into any hurricanes. What we did run into though, were high waves which prevented us from docking in all but one location. So be wary if you travel off season, depending on where you are going. Sometimes it pays (no pun intended) to spend a little more. The core of travel planning includes making and sticking to your budget and where you are willing to negotiate your trip details. Having this in mind before you start searching may help you save some time. And hopefully, some money too.
Not to put a damper on your motivation to travel, but also keep in mind of the current global watch on the Novel Coronavirus. To read more about that, please read my article for more information. Knowledge is power.
I hope you learned a little something about travel planning and I wish you happy travel days ahead!
As a random reminder, Valentine's Day is right around the corner! Don't forget to get an Amazon gift card in addition to something sweet!
Please leave me a comment or suggestion, or just say hi!